We are hiring a powerful Marketing Team-Leader
(remote / flexible working hours / full-time position / no geographical restrictions)
to increase FDC's brand awareness and recognition by developing a comprehensive marketing plan. You will lead the Marketing Team that will coordinate and execute FDC's strategy.
Responsibilities
Develop strategy and plan extensive marketing campaigns with a consistent narrative to build the FDC brand

Identify the target audiences, establish our position within the market and develop marketing plans with specific objectives across different channels and segments

Work closely with our Content Writer and Community Manager regarding Social Media

st

rategy to evangelise and revitalise the community to become brand ambassadors

Broaden our network of marketing partners with fitting companies and influential individuals on various platforms

Explore platforms, forums, communities etc. within the crypto as well as traditional

markets

that are suitable for content distribution and marketing

The goal is to grow an engaging global online community across different channels to drive positive sentiment and awareness towards FDC while optimizing performance of the marketing campaign
Requirements
Have several years of proven experience in marketing

Have an extensive and broad experience in media strategy and planning, digital marketing, and media and campaign analytics, optimally in web3

Deeply understand the NFT and crypto space and its communities

Successfully launched at least one NFT Project

Motivated team player and leader who can work flexible hours in an international team remotely

Bonus if you are foodie
If you are interested in building a startup company, we look forward to receiving your complete application - discretion is assured - Attn: crypto-hr.com. We only consider direct applications.

Please kindly let FDC know you applied for this position through MarsWork. It will help us to provide more updated high-quality opportunities for Web3 community.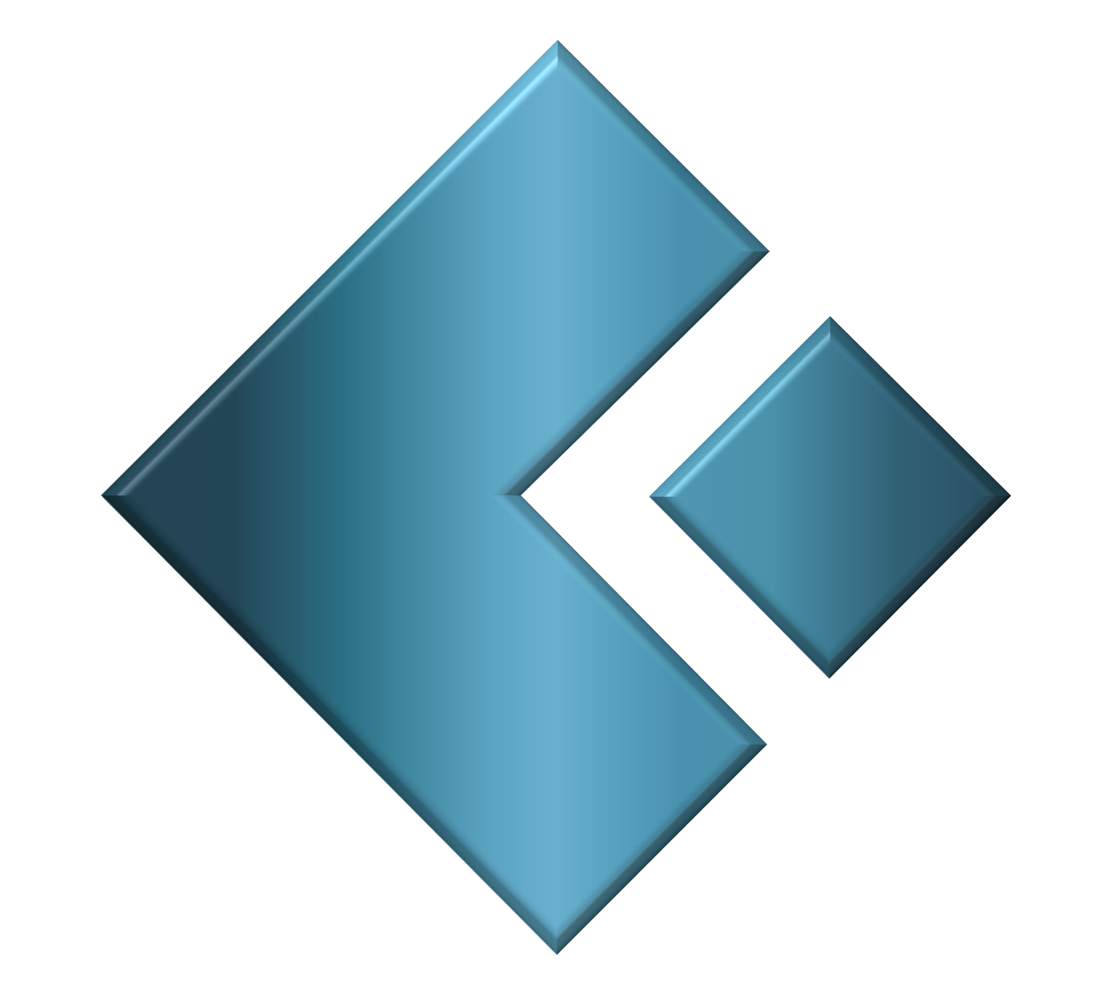 FDC
Web3 Job Roles (Non-Tech)